Business today cannot thrive without effective information management. Managers equipped with effective, up-to-date information often beat the competition. In order to provide an integrated system to manage information and resources of business, Cinque Technologies provides another product line called Petra. This total enterprises solution fills the vacuum which ready-made accounting packages available in the market cannot or will not fill. Petra can be quickly implemented in any industry or business and can be easily customized.
Petra ERP is a full-customizable, scalable enterprise solution for the trading, manufacturing, and contracting sectors. Petra ERP is integrated with comprehensive HR and VAT modules according to GCC Labor laws and regulations.
Petra ERP supports multi-company, multi-location organizations with its centralized structure and consolidation at the end-level MIS Reporting.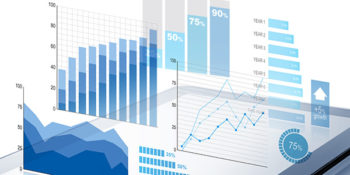 Supports multiple companies and branches and provides drill down and audit trail reports.
Chart-of-Accounts flexibility with extended application security and backups.
Seamless product and stock management with masters for rates, taxes and discounts.
Accounts integration from all the sales and purchases modules.
POS module for retail sales and outlets.
One to one / multiple to one allocations of sales against client payments.
Multi-warehouse / barcode support for products and inventory.
Customer wise rate sheet / credit limit / statements / ageing  generations.
VAT enabled enterprise solution.