SYMEX
SYSTEMATIC MONEY EXCHANGE SOLUTION
SYMEX is a comprehensive solution that automates the foreign exchange and remittance operations of money exchanges and banks. SYMEX is a core financial and accounting system that serves as the back bone for any foreign exchange and remittance agent. In fact, SYMEX will allow companies to run both back office and front office operations, manage compliance, monitor AML, facilitate remittances and generate central bank reports automatically. Developed by professionals in the money exchange business, SYMEX has grown into a global leader in providing money exchange solutions.
Money exchange operations and accounting procedures are distinctly diverse and call for stringent management controls and thorough scrutiny by regulatory bodies. Given the diverse and complex nature of money exchange houses with an emphasis on financial security and compliance, SYMEX is the all-in-one enterprise solution for the most critical part of any money exchange business. SYMEX is the ideal tool due to its accuracy, flexibility and is well known among regulators and auditing firms.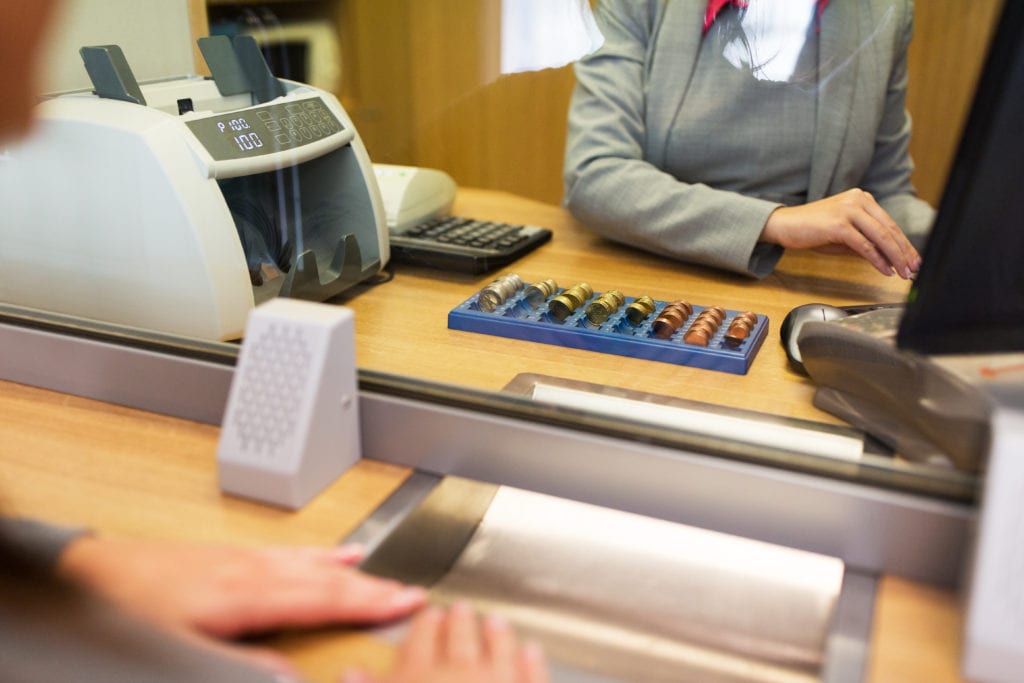 Web based solution.
Dictionary based bilingual support.
Value Added Tax (VAT) ready.
Customizable as per the country jurisdictional and regulatory business standards.
Enhanced visual presentation combined with ease of navigation, user security and account permissions.
Entity-wise data management for easier access to multi-branch transactions.
Standardized data entry interfaces so that mastering one form enables user to easily maneuver through others.
Facilitates loyalty card integration and management.
Point of sale module to manage cash payments against credit cards.
Standard Central Bank reports in a single click.
Consolidated and branch wise profit and loss reporting.
Complete customer data for different currencies can be viewed anytime.
Entity-wise stock held by cashiers and agents for each currency FC, TT and TC.
Generate profit or loss figures that can be segregated currency-wise, entity wise and module wise (FC, TT, and TC) at any time.
Daily and monthly profit calculation.
Branch level as well as complete consolidated reporting option enabled.
Financial reports, standard Central Bank reports and registers can be generated at any enterprise level.
Integrated to most correspondent banks, MTOs and Host to Host APIs in the industry.