TraX
TraX is a comprehensive online tool for a company's compliance team to combat money laundering and prevent the financing of terrorism (AML/CFT). TraX filters financial transactions and customer databases against official watch lists to help prevent release or processing of any transactions by blacklisted individuals or entities.
TraX is a separate real-time transaction monitoring system with analytics engine essential for any compliance team. This powerful web-based tool allows you to monitor and track each financial transaction in real-time through black list screening, pre-configured rules, risk-based scoring and case management.
Cinque Technologies has further partnered up with Acuris Risk Intelligence, a leading global provider of customer intelligence data including historical PEPs, sanctions and adverse media databases, to allow organizations to comply with AML regulations through a single, cost-effective platform.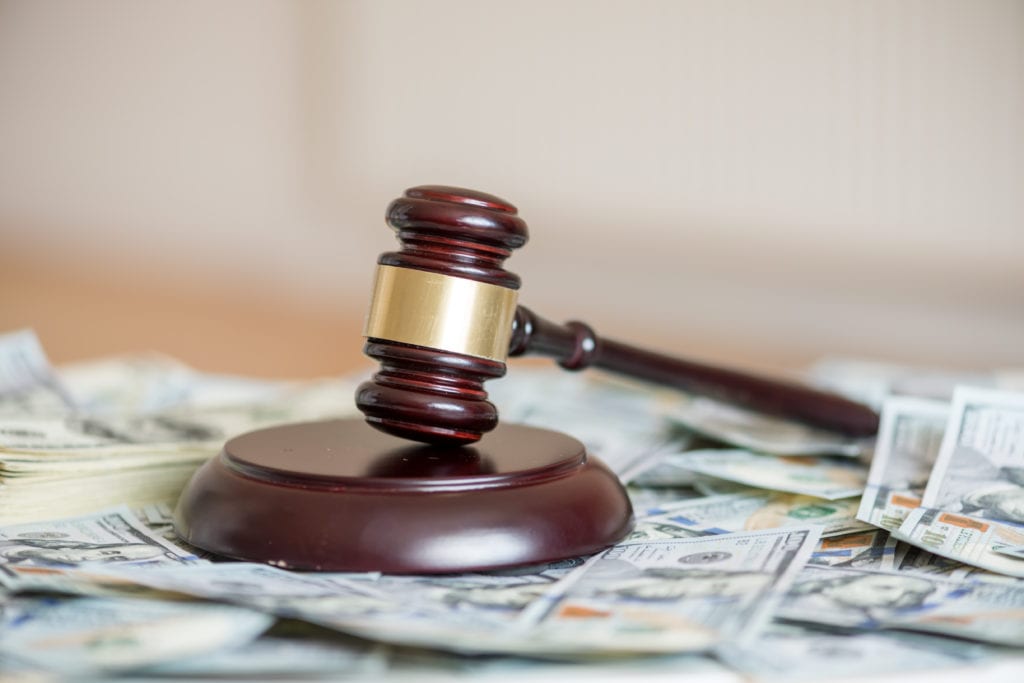 A comprehensive solution enabling a properly documented process to reduce the risks of financial transactions.
Black list screening with embedded free-list and comprehensive Acuris Risk Intelligence dataset.
Compatible and integratable with different financial applications.
Flexibility and ease to add, edit and monitor industry standards and Central Bank rules.
Provides real-time notifications and alerts based on the defined rules and cases.
Custom risk-based and profile-based reports.