Cinque Remit
For seamless financial transactions and optimal business growth, it is crucial to provide your customers with a wide range of B2B payment solutions so they can send money in a fast and secure manner. Often, when a money transfer transaction fails, it fails due to the lack of a suitable B2B payment method. This can result in customer dissatisfaction or significant business loss. To address this challenge, Cinque Technologies has introduced Cinque Remit, a cutting-edge remittance gateway, that allows a remitter to transfer money electronically to beneficiaries via a wide selection of delivery channels such as ATM, payment gateway, POS, mobile and IVR.
Cinque Remit is a unique solution that helps connect your company systems or businesses to global money transfer services. The solution provides integration with 200 plus MTOs and banking products. Retail customers can utilise their accounts to remit funds conveniently by using various channels. Businesses can increase transaction volumes by offering a wide range of remittance products that can be accessed using the remittance gateway.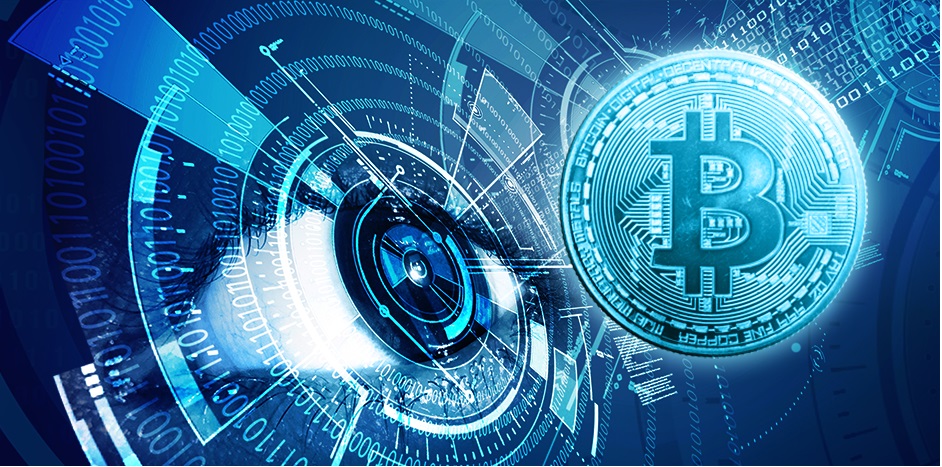 Secure gateway with high-end integration capabilities to the core system. 

24/7 remittance facility across multiple payment channels. 

A wide and flexible selection of payment options for hassle-free money transfers globally.

Multiple authentication layers for enhanced security. 

Faster transfers with better exchange rates than traditional services.

Supports multi-currencies and opens new transfer corridors.

Increase transaction volumes and improve business revenues.