SYMEX
SYSTEMATIC MONEY EXCHANGE SOLUTION
SYMEX is a comprehensive solution that automates the foreign exchange and remittance operations of money exchanges and banks. SYMEX software is a core financial and accounting system that serves as the backbone for any foreign exchange and remittance company. In fact, this cutting-edge money transfer application software will allow companies to run both back office and front office operations, manage compliance, monitor AML, facilitate remittances and generate central bank reports automatically. Developed by professionals in the money exchange business, SYMEX has grown into a global leader in providing money exchange solutions.
Why choose SYMEX, the comprehensive money transfer solution, for your business?
SYMEX is a feature-rich money transfer business software that helps automate and streamline your money exchange services business. Powered by progressive features, SYMEX remittance software is highly versatile and functional and can be harnessed to offer a full range of services to your customers like foreign currency exchange, local and international money transfers, bill payment and branchless remittances.
SYMEX is a robust and easy-to-use money transfer application software that ensures enhanced business process efficiency and effective customer management for your money services business. Achieve improved customer satisfaction by providing a highly secured platform to transfer and access money in a seamless manner. We strive to empower you with our money transfer and currency exchange software by providing you with a competitive edge.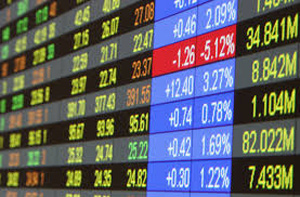 Web based solution.
Dictionary based bilingual support.
Value Added Tax (VAT) ready.
Customizable money transfer business software as per the country jurisdictional and regulatory business standards.
Facilitates loyalty card integration and management.
Point of sale module to manage cash payments against credit cards/utility module.
Consolidated and branch wise reporting.
ID integration using SDKs.