Send & Pay is an agent solution to send and receive money across the globe. The product enables remittance operators and banks to appoint and manage agents within the compliance regulations of the operating country. The solution can be integrated with correspondent banks and MTOs to extend your global services. It allows owners to send and pay out remittances, supporting both cash pickup and bank account transfers.
A web-based and secured online remittance system with which agents and banks can use their dedicated logins to send and receive remittances for beneficiaries at various destinations around the world. Configurations for rates, charges, profit sharing, limit setups and settlements can be managed effortlessly. Quick lookup dashboards for owners, agents and subagents provide real-time positions. Financial reports, specific to the owners, agents and subagents, can be generated through Send & Pay in order to provide valuable business intelligence.
The product is capable of managing end to end remittance operations from send to payout, integrating with correspondent products and services.  Send & Pay is the complete agent solution for remittance operators who aspire to grow their operations and compete globally.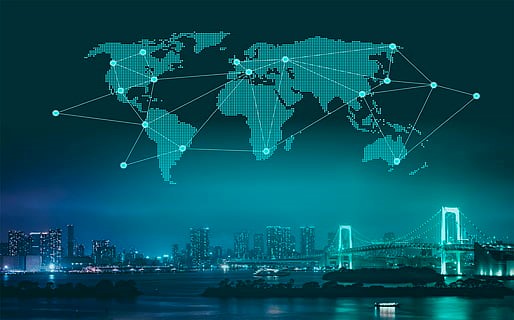 Accounting and Settlement modules.
Outward and inward remittances.
Agent and subagent management.
Agent wise rate and commission structure for online remittances.
In-built compliance solution, limits setup and rule configurations.
Remitter loyalty card creation and information keeping.
Role-based user management and reports.
Transaction processing with tracking customer transaction history per agent.
Cancellation and refund processing.
Multimode user login.
Realtime dashboard and financial reports.
Integrable to correspondent bank products and MTO services.
Application access through secured protocols (API/browser).