Send & Pay is an agent solution to send and receive money across the globe. It allows remittance operators and banks to send and pay out remittances. The solution can be integrated with correspondent banks and MTOs to extend their global services. Send & Pay can support cash pickup and bank account transfer.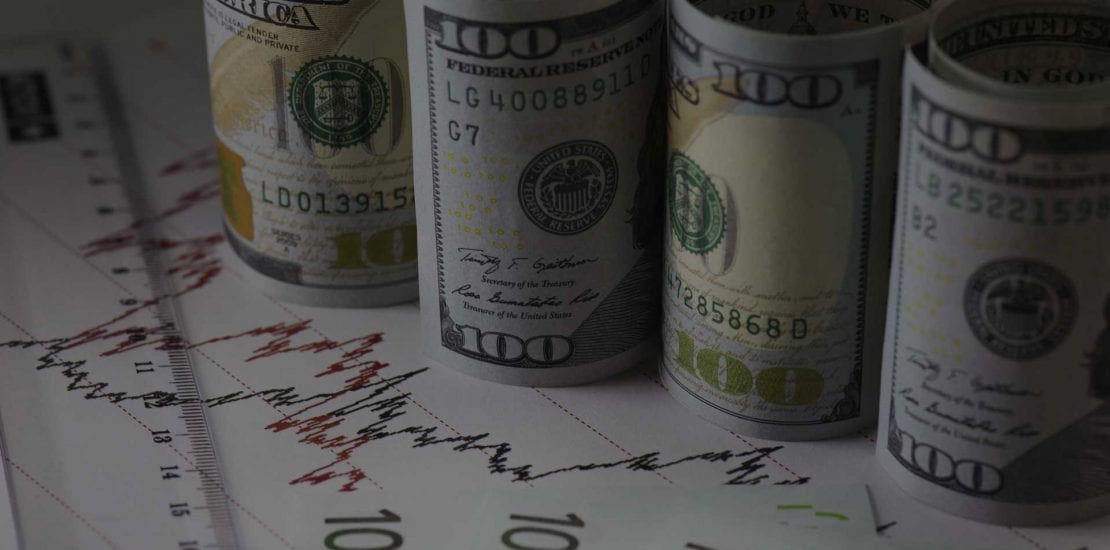 The appointed Agents/Banks can make remittances and payouts to beneficiaries at various destinations.

Access the application from anywhere in the world through secured protocols (API/browser).

Initiate cancellation and refund requests.

Option to track and to view the history of transactions made by the customer for this agent.

Remitter loyalty card creation and information keeping.

Agent-wise rate structure

for the online remittance.

Agent-wise commission

structure for the online remittance.

Attached with SSL certificates from specialized service providers.

In-built

compliance solution and limits setup.

Integrated to Correspondent Banks and MTO companies for sending remittance through global partners.