TraX goAML
Screening with goAML Reporting
The goAML platform, a fully integrated software solution, was specifically customized to meet with the requirements of the UAE's anti-money laundering and counter terrorist financing framework for key stakeholders. TraX goAML is an online tool which will help organizations comply with the goAML circular issued by the Ministry of Economy (MOE), UAE.
The Central Bank of the UAE has made it mandatory for all financial institutions in the UAE to report suspicious activities directly through its goAML portal in 2019. As per the new circular issued in 2021, the below listed non-financial entities should also perform the goAML reporting:
1. Real estate brokers and agents
2. Dealers of precious metals and stones
3. Independent accountants
4. Company service providers
Cinque has applied its 20 plus years of helping financial firms manage AML/CFT compliance to developing TraX goAML. TraX goAML makes it simple and easy to perform reliable and accurate screening against the sanctions lists mandated by the Ministry of Economy. TraX goAML has an inbuilt dataset which is constantly updated with an automated reporting tool for helping to file the Suspicious Transaction Report (STR) /Suspicious Activity Report (SAR) via the goAML portal of the Financial Intelligence Unit (FIU).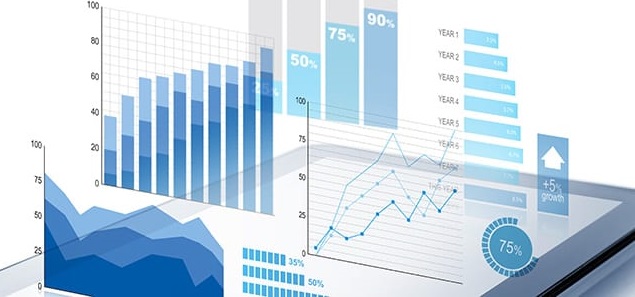 Client onboarding and ongoing monitoring.
Comprehensive screening with multiple parameters.
Periodic updating of watch lists.
Generation of reports/ record keeping for auditing purposes.