TraX Plus
Anti Money Laundering Software
TraX Plus is a comprehensive online tool for a company's compliance team to combat money laundering and prevent the financing of terrorism. The anti-money laundering (AML) software filters financial transactions and customer databases against official watch lists to help prevent release or processing of any transactions by blacklisted individuals or entities.
TraX Plus is a real-time transaction monitoring system with an inbuilt, analytics rule engine essential for any compliance team. This powerful AML KYC software allows you to monitor and track each financial transaction through black list screening, pre-configured rules monitoring, risk-based scoring and case management.
TraX Plus includes the C6 Risk Intelligence Dataset so you can perform black list screening within a single, cost-effective platform. C6 is a collaboration of Cinque Technologies and Acuris Risk Intelligence to provide a comprehensive Risk Intelligence dataset for the Middle East market. C6 is a trusted and highly effective dataset of global risk intelligence and blacklist data such as PEPs and sanctions lists, Adverse Media list for financial, insurance, telecom, service and retail companies over the past 17 years with more than 300 clients globally.
The AML, KYC tool helps to streamline internal processes, to gain a clear picture of risks and to minimize manual workload. Leveraging a wide spectrum of tools for efficient data management, suspicious activity monitoring and analytics, the anti-money laundering software enables the compliance officer to make faster and more informed decisions. Gain access to real-time risk data and discover valuable insights with TraX Plus, one of the most powerful anti-money laundering software solutions today.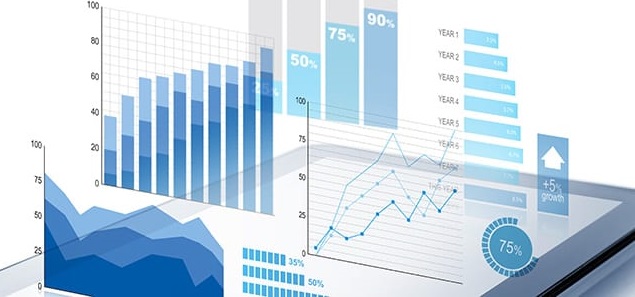 Blacklist screening with embedded, comprehensive customer intelligence dataset.
Real time and ongoing screening.
Image match against customer intelligence dataset.
Comprehensive risk management.
Heightened monitoring for specific customers.
Corporate and enhanced due diligence.
Flexibility to dynamically add and edit rules.
Workflow management.
Real-time notifications and alerts.
Custom risk-based and profile-based PDF reports.
System dashboard and audit action reports.
Compatible and integrable with different financial applications.
Over 5 million records.
PEPs, Sanctions, Adverse Media, Law Enforcements and Regulatory Records.
360 degree risk analysis.
48 hours PEPs and 30 minutes sanctions updates.
PDF articles and not URLs.
More pictures of Individual Profiles.
Available on-premise or API.