TraX Plus
Anti Money Laundering Software
TraX Plus is a comprehensive online tool for a company's compliance team to combat money laundering and prevent the financing of terrorism. The anti-money laundering (AML) software filters financial transactions and customer databases against official watch lists to help prevent release or processing of any transactions by blacklisted individuals or entities.
TraX Plus is a real-time transaction monitoring system with an inbuilt, analytics rule engine essential for any compliance team. This powerful AML KYC software allows you to monitor and track each financial transaction through black list screening, pre-configured rules monitoring, risk-based scoring and case management.  Trax Plus includes an integrated, customer intelligence dataset so you can perform black list screening within a single, cost-effective platform.
The AML, KYC tool helps to streamline internal processes, to gain a clear picture of risks and to minimize manual workload. Leveraging a wide spectrum of tools for efficient data management, suspicious activity monitoring and analytics, the anti-money laundering software enables the compliance officer to make faster and more informed decisions. Gain access to real-time risk data and discover valuable insights with TraX Plus, one of the most powerful anti-money laundering software solutions today.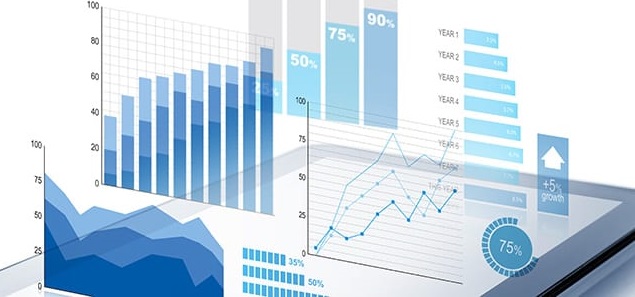 Blacklist screening with embedded, comprehensive customer intelligence dataset.
Single and batch scanning.
Image match against customer intelligence dataset.
Weightage (score) based risk management for onboarding, transactions and profile.
Case management creation, documentation and follow ups.
Corporate and enhanced due diligence.
Rule-based with flexibility to add and edit dynamic rules.
Setting and configuring higher approvals.
Real-time notifications and alerts.
Custom risk-based and profile-based PDF reports.
System dashboard and audit action reports.
Compatible and integrable with different financial applications.