SYMEX WPS
WAGES PROTECTION SYSTEM
SYMEX WPS is an electronic salary transfer system that allows companies and institutions to pay workers' wages via banks, exchange houses, and financial institutions approved and authorized to provide the service. The objective of SYMEX WPS is to provide a safe, secure, efficient and robust mechanism to streamline the timely payment of wages to employees by their employers.
SYMEX WPS is a web-based system for processing employees' salaries as per the UAE Central Bank and UAE Ministry of Labor requirements in accordance with the UAE Wages Protection System. The SYMEX WPS contains all the major cycles as per the UAE Wages Protection System, such as salary processing, salary payment, return cycle and refund cycle. UAE FTS is seamlessly integrated to SYMEX WPS for fulfilling FTS WPS funding of account transfers and pension, retro and penalty payments.
SYMEX WPS is integrable with popular salary cards and ATM solution providers globally.  SYMEX WPS allows authorized institutions to offer a convenient salary disbursement solution for their customers.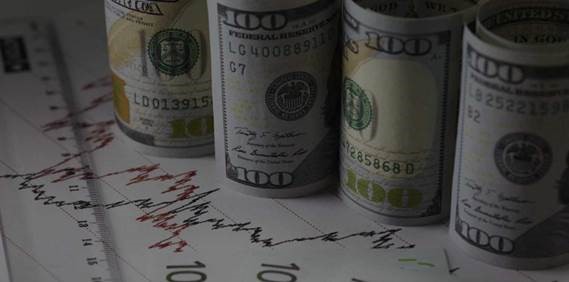 Employer and employee registration and bulk IBAN upload.
Salary file preparation, processing and upload option.
Customer account details (CAD) upload and process cycle.
Fund collection and transfer for salary processing and refund.
Teller salary and bulk offline salary disbursement facility.
Automatic transfer of WPS related files to and from Central Bank through SFTP.
Institution transfer and customer credit transfer message options.
Cheque upload and verification facility.
Credit card payment option.
Pension processing cycle.
Tax collection and payment.
Charge collection facility.
User Management, Administration and Reconciliation modules.
Dashboard with transaction updates.
Web service integration (Immediate Payment Instruction).
ATM open/closed loop Integration.