SYMEX WPS
Wage Payment System
SYMEX WPS is a centralized salary management system that complies with central bank wage protection system. SYMEX WPS is an electronic salary transfer system that ensures that employers pay their employees' wages and salaries through banks, money exchanges or other receiving institutions that are authorized by the Central Bank.
SYMEX WPS allows authorized institutions to offer a convenient salary disbursement solution for their clients. SYMEX WPS is integrated with popular salary cards and ATM solution providers globally.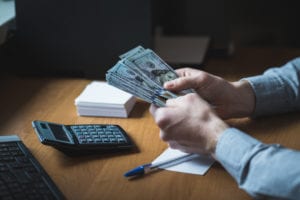 Enhanced integration of various functionalities from existing WPS systems.

Easy interface to reduce the effort in training and migration.

Better security features integrated with recognized industry benchmarks.

File generation as per the Central Bank formats.

Automated file transfer using AutoFTP technology.

Regular file updates that are conducted automatically

.