SYMEX WebTT
Make it easy for your customers to engage with your business by offering your services online. SYMEX WebTT is a state-of-the art, web-based solution that allows customers to make online remittances and access services without having to physically visit your business. This solution is tightly integrated with the core operations of the remittance business. By digitizing the entire remittance process, your customers can experience convenience like never before.
Using advanced security features while keeping the product user-friendly, we have built SYMEX WebTT into an exceptionally popular service among customers who wish to conduct financial transactions online.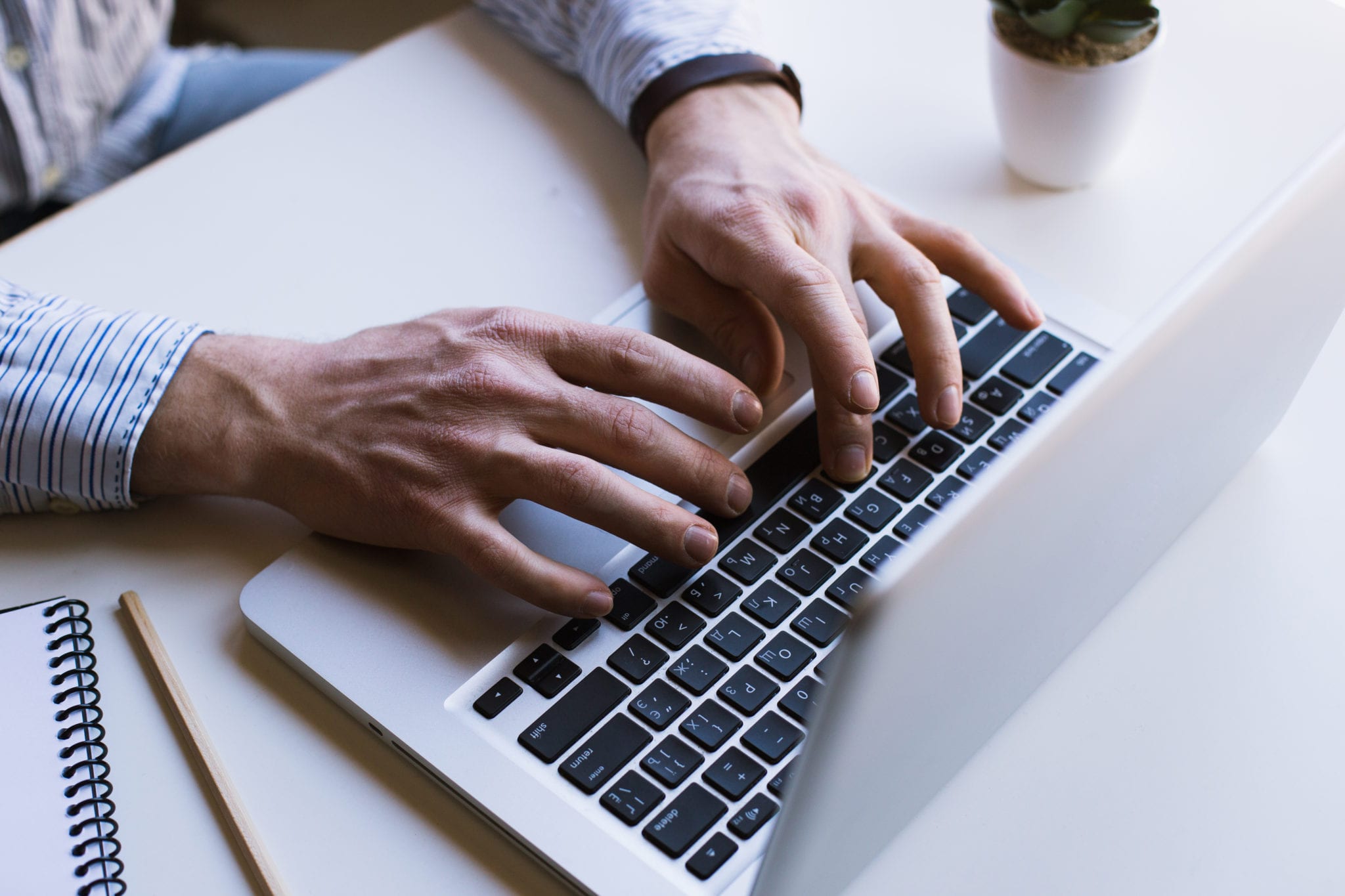 Responsive design with easy access through mobile or desktop.
Simple, quick and safe for transactions using advanced security measures.
Access to a greater pool of customers online.
Back-End KYC Module.
Transaction history and tracking.
Custom theming.
Decrease cost of servicing your customers by reducing the dependency on physical branches.
Integratable with payment gateway.