SYMEX WEBTT
Simple, swift and secure way to transfer money online. SYMEX WebTT is a versatile, web-based solution that allows customers to make online remittances at the tap of a button and access online services without having to visit a branch. This platform helps streamline business processes and seamlessly integrates with other systems.
The online money transfer software is tightly integrated with the core operations of the remittance business. Using advanced security features while keeping the product user-friendly, we have built SYMEX WebTT into an exceptionally popular online remittance software.
SYMEX WebTT is an all-inclusive full-fledged online money transfer solution that helps automate diverse aspects of your business while offering your customers end-to-end services of foreign currency exchange, international or local money transfer, branchless remittances and bill payment.
Jumpstart Your Money Transfer Business with SYMEX WebTT
Leverage the power of a fully-hosted, secure and fully compliant online money transfer software that can help you revolutionize the digital experience. SYMEX WebTT helps to grow your business rapidly by connecting the client with top-notch money transfer operators in the industry to provide the perfect ecosystem.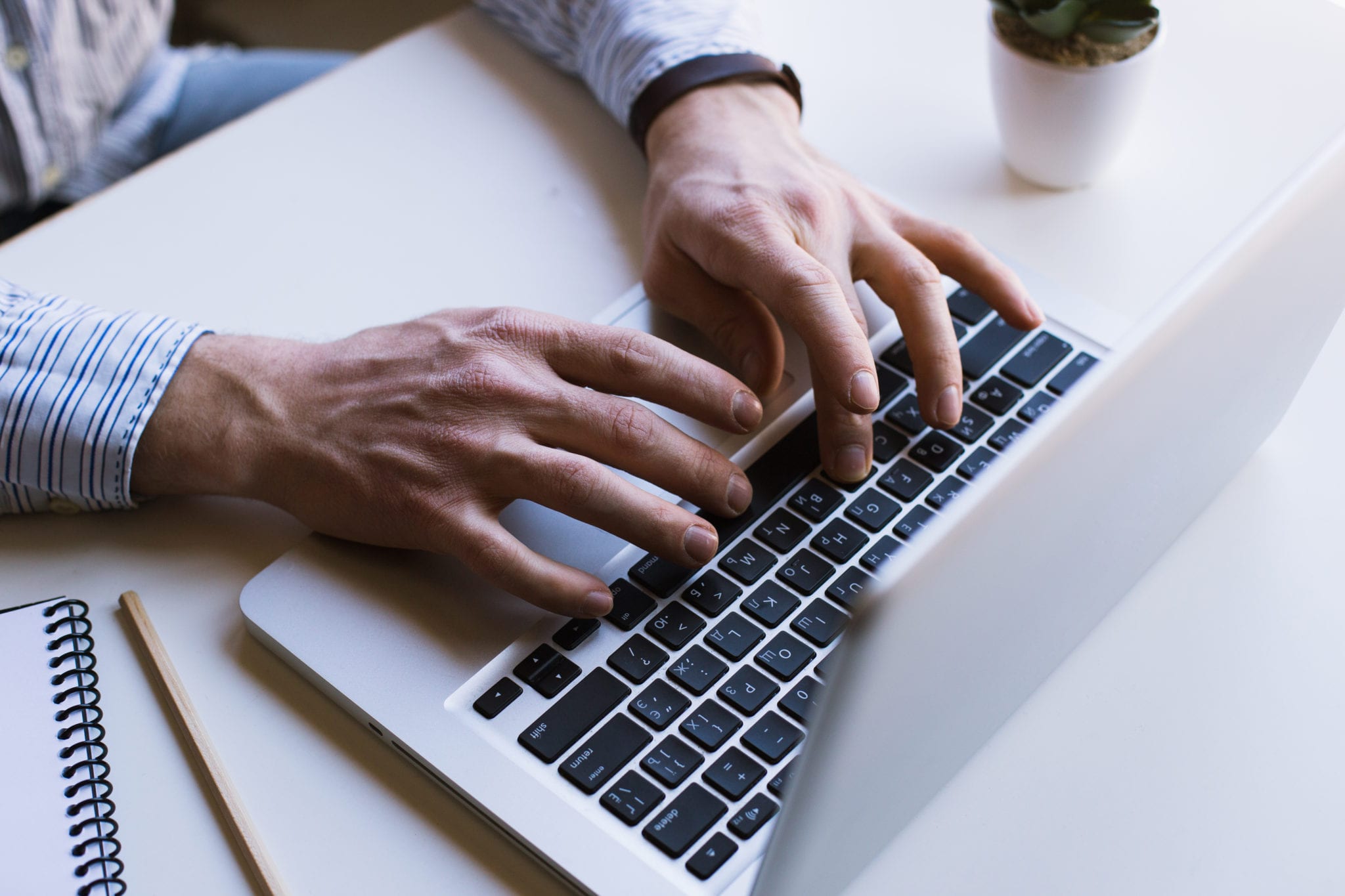 Responsive screens with easy access through any digital hand held device.
Simple, quick and safe for transactions using advanced security features.
Access to a greater pool of customers online.
Back-end KYC module.
Transaction history and audit trails.
Secure online money transfer transactions with multiple authentication layers.
Customized themes.
Decrease the cost of servicing your customers by reducing the dependency on physical branches.
Integrable with payment gateway.