OneVAT is our response to the market need for a simple but complete software solution to manage VAT compliance in the region.
It is an innovative and comprehensive software solution that helps businesses automate their internal VAT processes. It is fully based on GCC tax laws and is capable of storing and updating tax rates as per the rules and regulations published by the tax authorities. OneVAT seamlessly integrates with other business systems, to offer a hassle-free tax management solution.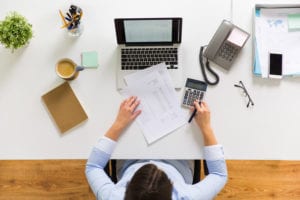 Integrates with SYMEX, Petra or any ERP system, custom core solutions, e-commerce platforms or point of sale solutions.
Automates your VAT determination using centrally maintained VAT rates and rules.
Validates the VAT calculation of your core systems before preparing the VAT return.
Reconciles VAT returns with your financial systems data.
Generates periodic VAT returns in the form of e-files.
Archives and manages documents with a comprehensive audit trail.