Business today cannot thrive without effective information management. Managers equipped with effective, up-to-date information often beat the competition. In order to provide an integrated system to manage information and resources of the business, Cinque Technologies provides another product line called Petra. This total enterprise solution fills the vacuum which ready-made accounting packages available in the market cannot or will not fill. The ERP software can be quickly implemented in any industry or business and can be easily customized.
Why you need professional ERP Software to drive business growth?
Bid farewell to erroneous data, operational inefficiency and downtime with robust ERP software that helps streamline complex business processes and also helps drive growth in the long run. Cinque Technologies is a trusted ERP software development company, committed to building all-in-one solutions that empower you to manage your business in a seamless manner. Leveraging our ERP software development skills, we have developed PETRA, a cutting-edge enterprise resource planning solution that is trusted by users globally.
From finance to HR and sales to marketing, PETRA is one integrated suite that is designed for your entire organization. We offer professional ERP software development services to help businesses address their fast-evolving challenges.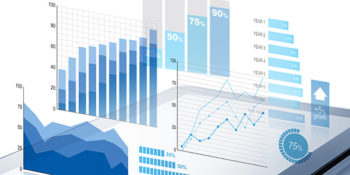 Supports multiple companies and branches and provides drill down and audit trail reports.
Chart-of-Accounts flexibility with extended application security and backups.
Seamless product and stock management with masters for rates, taxes and discounts.
Accounts integration from all the sales and purchases modules.
POS module for retail sales and outlets.
One to one / multiple to one allocations of sales against client payments.
Multi-warehouse / barcode support for products and inventory.
Customer wise rate sheet / credit limit / statements / ageing  generations.
VAT enabled enterprise solution.