Petra HCM has been developed as an integrated module to take care of an organization's human resources and PRO requirements. It can be integrated with Cinque Technologies core products or independent products.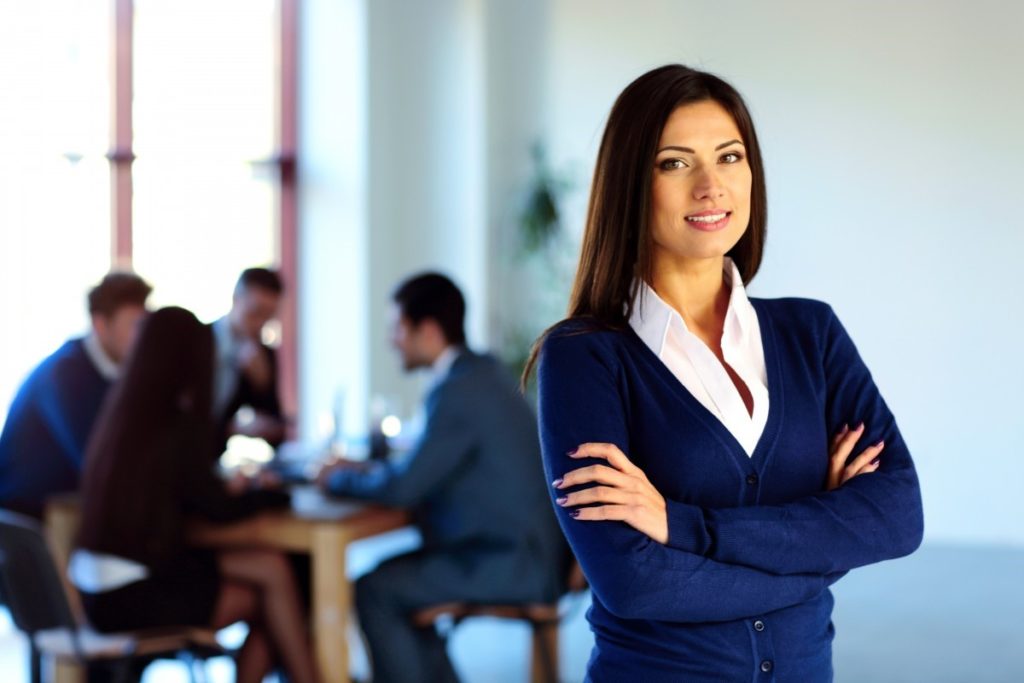 Developed as per GCC labor laws and can be customized further.

Integrated with PRO and HR requirements together.

Pre-Alert system for staff documents expiry (passport, visa, labor card) and company's documents (rent agreement, municipal agreement etc.).

Employee management with payroll processing, leave management, and loan management.

Integrated A/C posting to core systems.

Bank letter and SIF file generation for salary transfer through WPS.

Support for time and attendance system integration with portable terminals.

Provision calculation for gratuity, leave salary and ticket for expatriates.